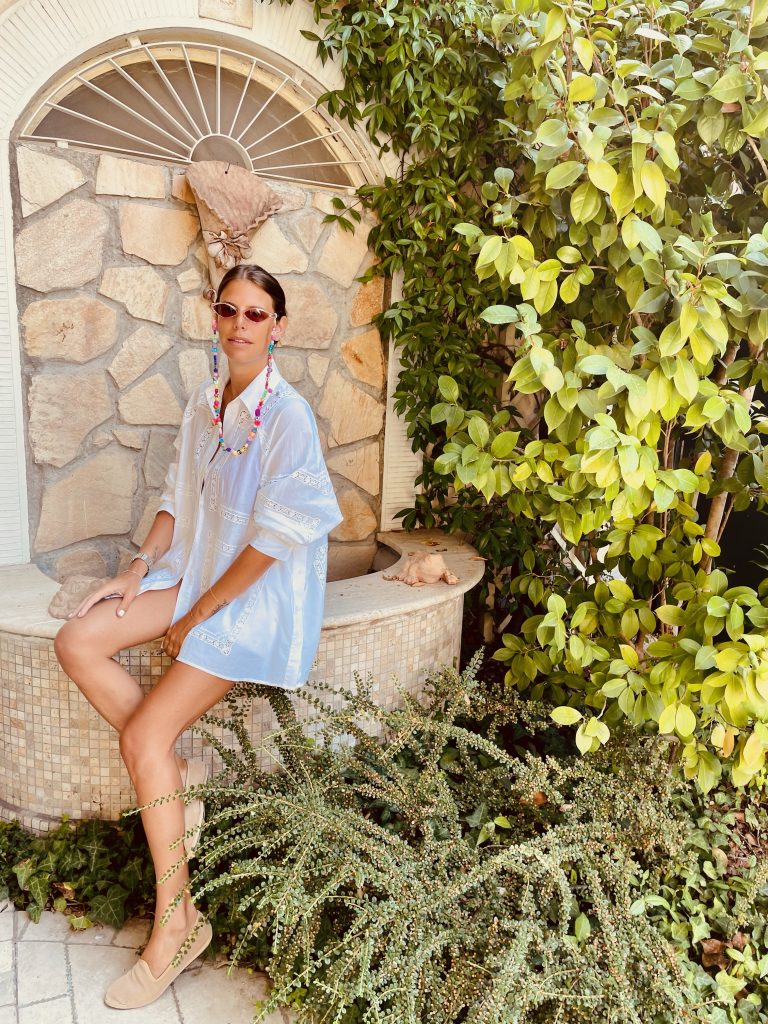 Toujours was born from the idea of making unique and elegant accessories for "tous les jours".
Quality and refinement are the key words that envelop the know-how of a Milanese brand that offers products totally handmade in Italy. This allows us to customize each garment using quality materials and infinite combinations.
We think that every woman wants to feel comfortable and elegant at the same time and we try to do it by creating passe-partout accessories for every outfit, which accompany our customers throughout their day always with great comfort and elegance.
Each accessory carries with it the golden symbol of the brand, a closed U.
The logo represents at the same time the heel of a shoe but also the sail of a hat – the two garments from which the idea of Toujours was born.
The possibility of combining fine fabrics through the manufacture of expert Italian artisans makes each garment unique in its style, to be worn in any situation with class and femininity.