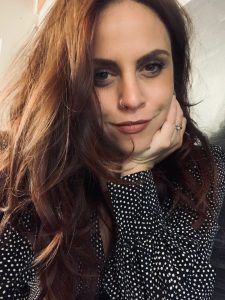 The Lunik company was founded in 1962 by the Barni brothers who, ever since, believed in the quality of "Made in Italy" footwear.
As skilled and passionate artisans of footwear, the Barni brothers were soon able to combine the typical taste of Italian fashion with the increasing demand for comfort and quality.
Today the company is in the hands of Loris Barni's sons, Luca Marco and Edi and Luca's daughter, Gemma, who have given a positive boost to the renewal of the Lunik shoe, always with an attentive and respectful look towards the past.
This new generation has taken on the commitment to further enhance the legacy of the Lunik image, developing ever greater relevance in market demands but leaving unchanged the techniques and craftsmanship that have always distinguished the Italian shoe.
All processing phases are internal: modeling, cutting, adding, assembly and boxing and the materials used are always refined, unique and 100% Made in Italy.
For three generations and always with the same passion, the shoes produced are the result of craftsmanship and ethics, with the utmost respect for the origins of materials and processes.