… How not to fall in love with Portofino?
The pastel-colored houses that circle the square, the churchyard with black and white risseu of the church of San Giorgio, the cliffs overlooking the sea, the sailing ships and boats that dock on the pier: all this – and much more – has Portofino consecrated one of the most loved villages in Liguria.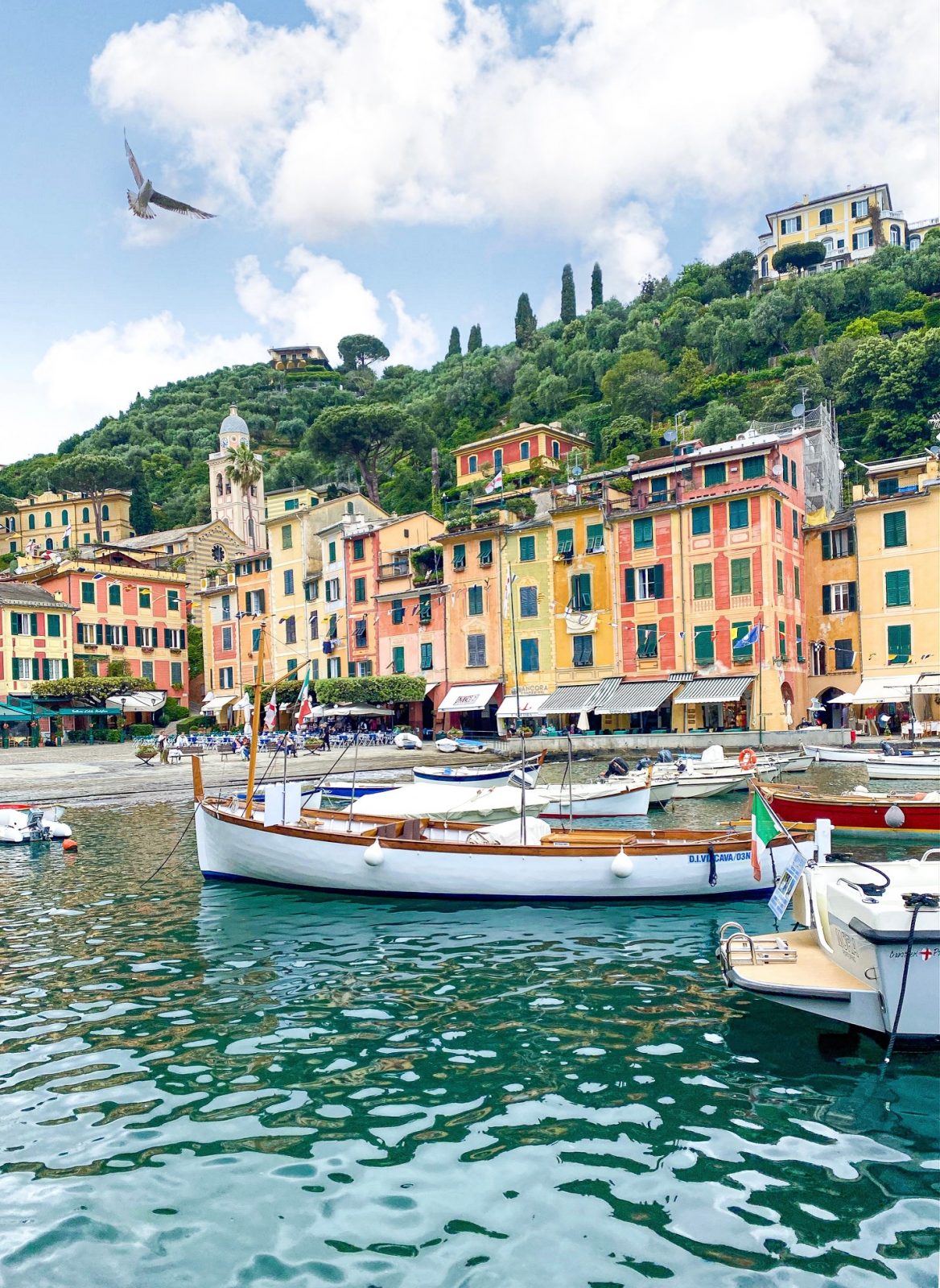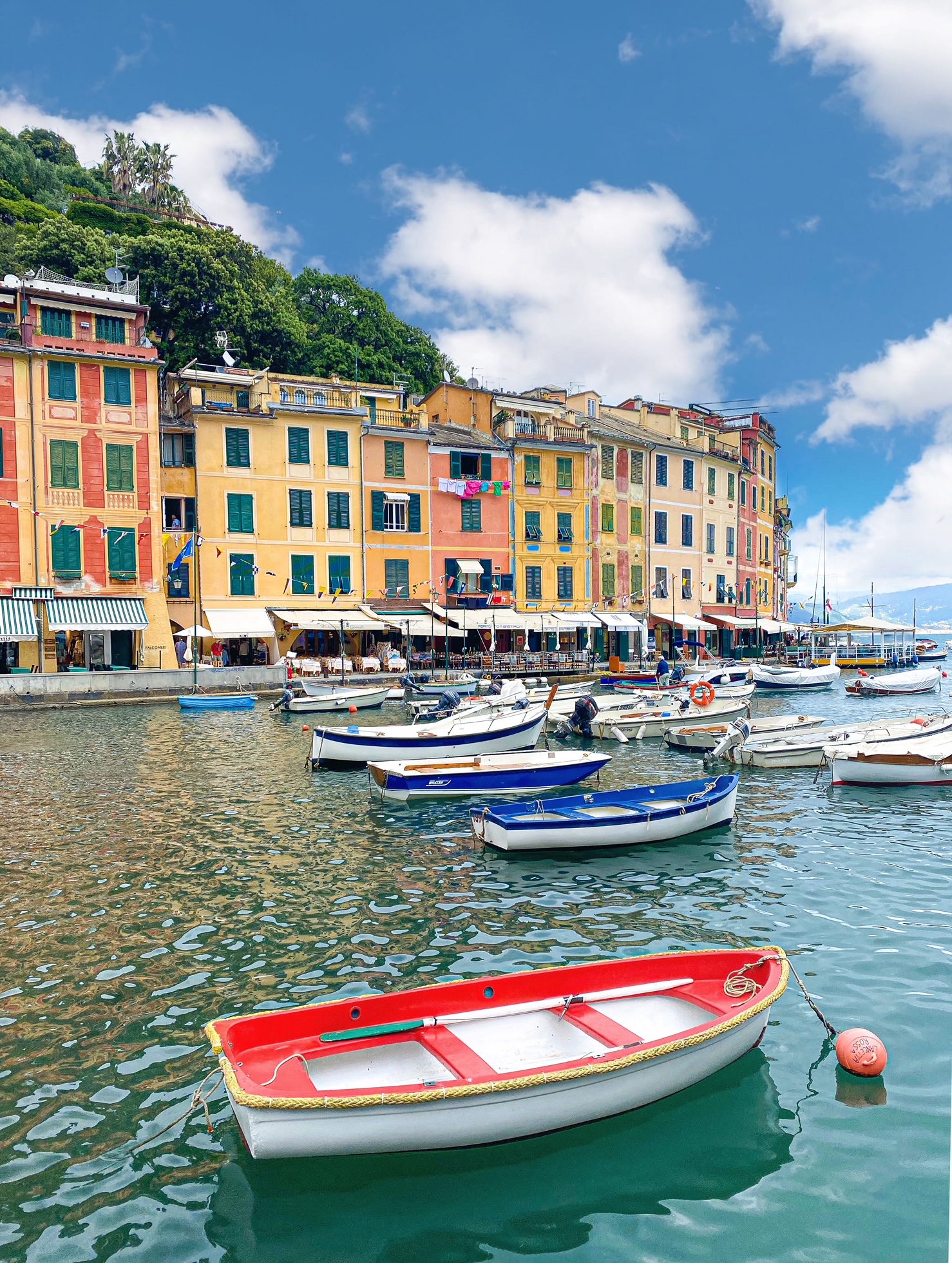 A timeless beauty that already in 1889 enchanted the writer Guy de Maupassant who wrote: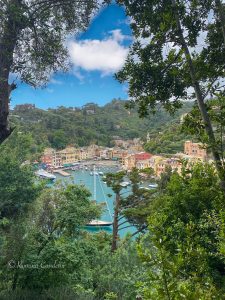 "And here, all of a sudden, you discover a hidden cove, of olive and chestnut trees. A small village, Portofino, spreads out like an arc of the moon around this calm basin. We slowly cross the narrow passage that joins this magnificent natural harbor to the sea, and we enter the amphitheater of the houses, surrounded by a forest of a mighty and fresh green, and everything is reflected in the mirror of the calm waters, where some boats seem to sleep. fishing".

Words thought and written more than a century ago but which still appear true and current.
But Guy de Maupassant is not the only person known to have fallen in love with the Portofino of the past.
Among the "lovers of Portofino" there is also the English consul Montague Yeats Brown who in the mid-nineteenth century reached the Ligurian village aboard his Black Tulip vessel.
The diplomat was particularly struck by a now abandoned castle perched on the hill and used since ancient times for defensive purposes, so much so that he decided to buy it in 1867 for the sum of 7,000 lire.
Sir Brown instructs the architect Alfredo d'Andrade and the engineer Pietro Tamburelli to take care of the restoration of the structure which is transformed into a comfortable private residence without however altering its original shape.

The castle, owned by the municipality of Portofino since 1961, is currently accessible to the public and captivates the visitor for its elegance and charm.
He evokes the staircase leading to the upper floor: covered with the so-called "laggioni", majolicas very common in Liguria in the wall coverings, according to a custom from the Mediterranean and Arab world.
The residence is surrounded by a Mediterranean garden full of flowers, rose gardens and pergolas.

From the main terrace and from the windows you can enjoy a unique view of the village of Portofino and the gulf
of Tigullio.