Our today's Insider Guide, Sabrina Cigolini, introduces us to her beloved city: Livorno. To do this, she begins by showing you Venice, a very characteristic neighborhood full of original views steeped in art and culture.
Have a good trip
Claudia Gatti
"« The very tall houses, with façades tinted with blond plaster, where pink and green blend together, shine in the sun with reflections of gold and verdigris, like the water of the canals strewn with oil stains. they have the color of dry leaves, they are pale and dusty. A sense of a little tired nobility, of popular freedom, is in the open and smooth architecture of these houses, the most beautiful in the Mediterranean. "
This is how Curzio Malaparte, an important writer and journalist from Prato described him in his work Maledetti Toscani.
It was born around the 1920s as a new urban nucleus that can play a role of connection with the port.
Romantic, charming and bohemian, it offers many photographic glimpses.
Very characteristic for the canals that cross it, just a few steps through its characteristic alleys are enough to breathe art, history, streetart and the scents of good food. And of this neighborhood that looks like a painting I'll show you a little taste, welcome to Livorno!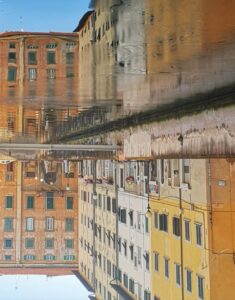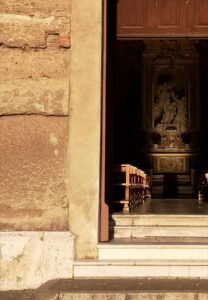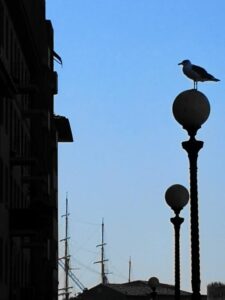 IN LIVORNO WITH THIS LOOK
Sabrina Cigolini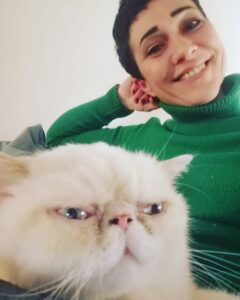 A neighborhood that looks like a painting,
perpetually reflected in the waters of its canals. Just a few steps and immediately history, art, street art, and good food will accompany you in every corner. I'll show you a little taste, welcome to Livorno! 🙂