World Earth Day is the largest environmental event dedicated to the Planet.
This year is dedicated to the protection and environmental sustainability.
The common objectives, greater protection and safeguarding of the planet. In honor of Earth Day we are celebrating today some of the most beautiful parks in Italy. To visit in full respect of the environment. Enjoy the reading
National Park of the Stelvio.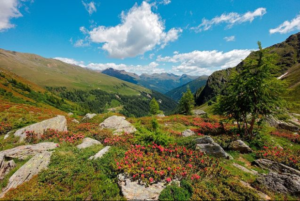 It is one of the oldest Italian natural parks. This high mountain nature reserve is home to a unique flora and fauna: deer and roe deer, ibex, chamois, eagles and vultures, but also a variegated vegetation with rare flowers such as edelweiss and edelweiss thrive in this habitat.
The water from the glaciers of the Stelvio National Park around the Ortles – Cevedale Group is precious for humans and animals.
Cinque Terre National Park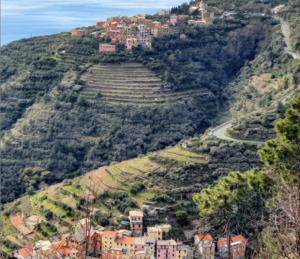 UNESCO World Heritage Site, paths to be covered on foot and immersed in nature suspended between the sea and the mountains, from which you can admire breathtaking views.
Majella National Park
Today it becomes a UNESCO World Geopark with the name of Majella Geopark.
In this place caves and woods follow one another giving life to a truly suggestive place.
Asinara National Park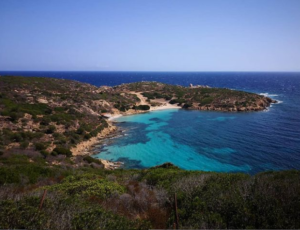 The wild and uncontaminated nature will fascinate you as in a place stopped in time.
It became a National Park in 1997 and recognized as a Marine Protected Area
in 2002 with the aim of protecting biodiversity and submerged environments, this small island with a
an area of ​​just over 50 square km is a wonderful example of biodiversity.
Gargano National Park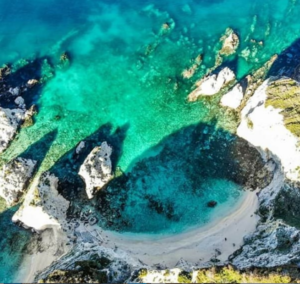 The Gargano National Park is one of the largest protected natural areas in Italy with its territory exceeding 118,000 hectares. For his
extraordinary biodiversity represents a biological oasis.
The Gargano Park is also extraordinary for the presence of numerous species of birds: over 150 species nest here!