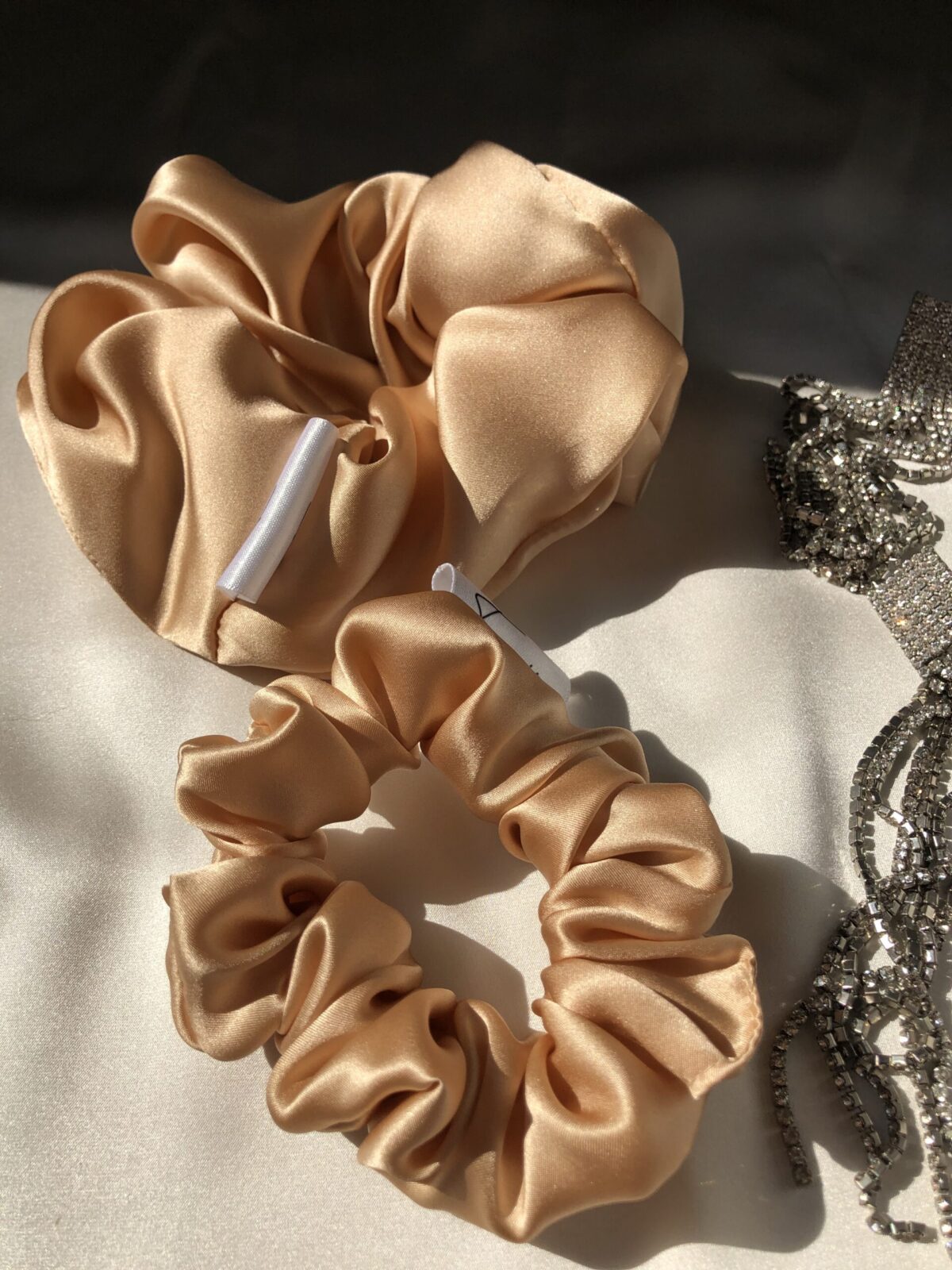 Francine – SKINNY SCRUNCHIE
Francine – SKINNY SCRUNCHIE
€15.00
The Francine scrunchies are designed on purpose to tie your hair avoiding every kind of stress for the tips.
Thanks to the flexibility and softness of the rubber band inside, you can create every hairstyle without any kind of damages.
The stylish colors are easily combinable with every outfit, so that you could arrange your wardrobe with your head and be always on point.
You could combine the scrunchies with the Francine Pillow case for a better and more complete beauty routine.