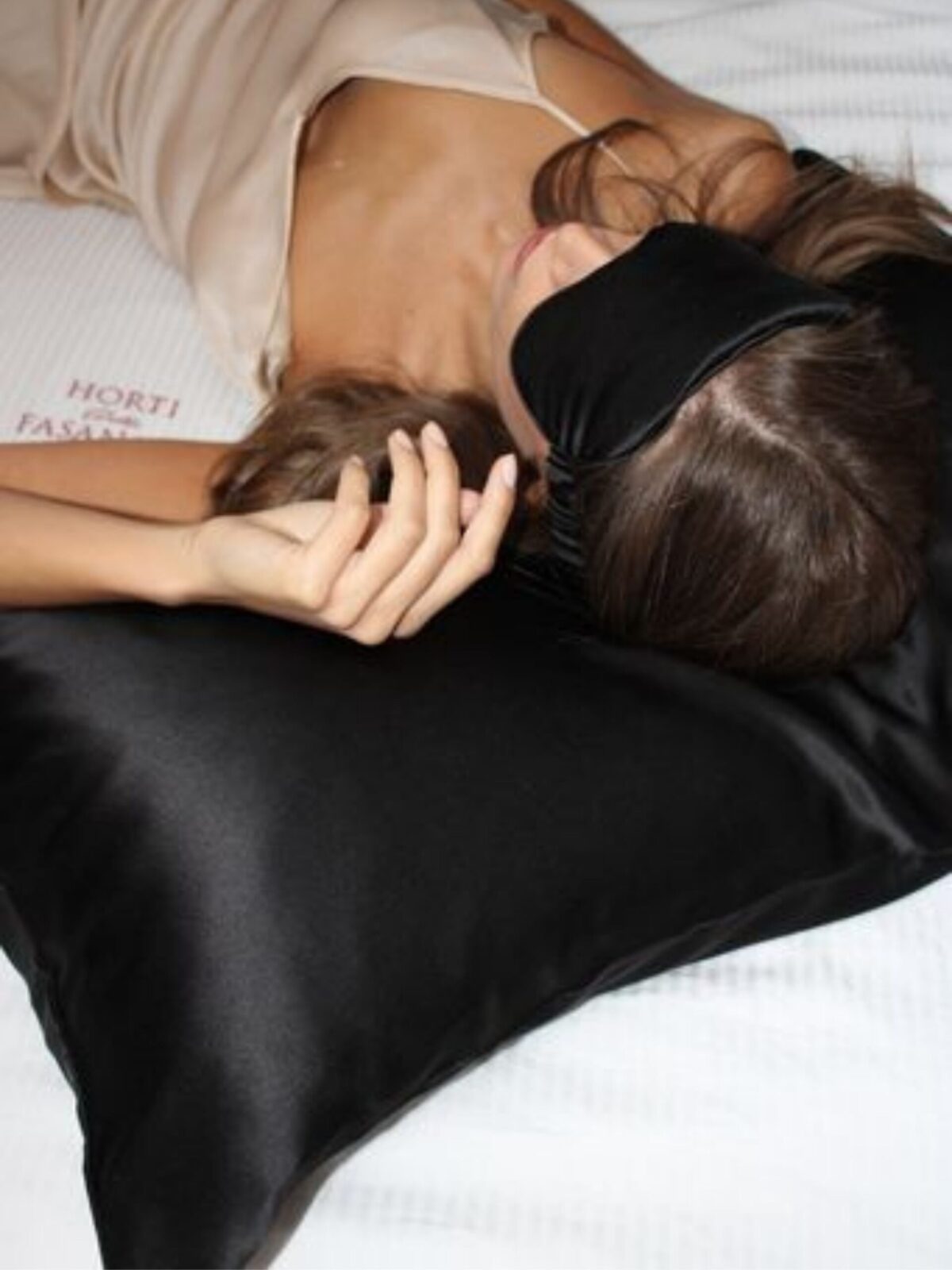 €45.00
Silk and its benefits are unfortunately still not known a lot in Italy but discovering them can change radically your beauty routine.
Silk contains an high level of serine. That's a physiological proteine that keeps skin moisturized and brightened.
Another important elementi is sericine. This component is similar to the cheratine of skin and hair.
These proteins have the capacity to fix water on the surface of the derma creating a protective layer that reduces the dehydratation and soothes the skin preventing the formation of imperfections.