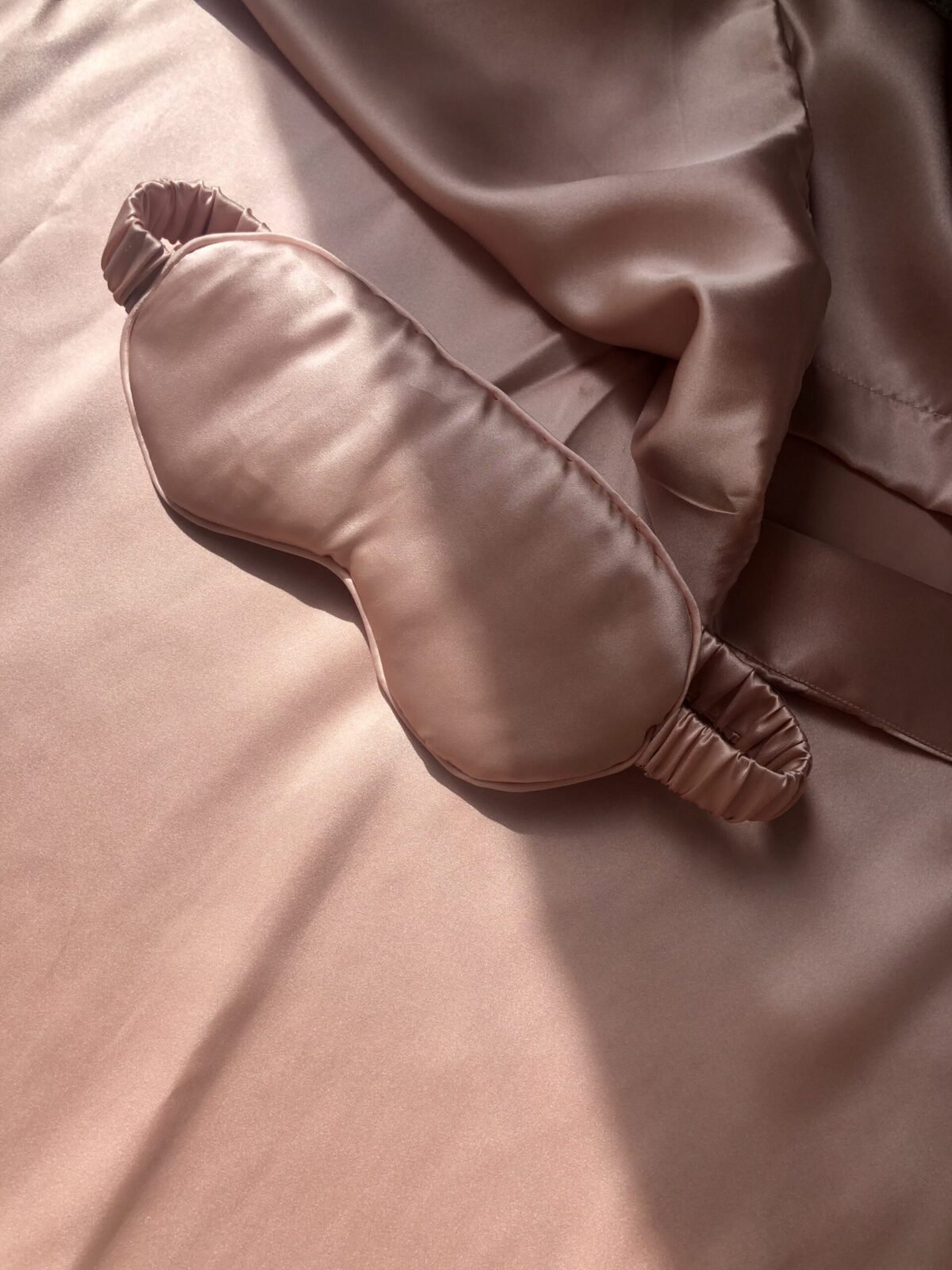 €45.00
For a better quality of you sleep use the 100% silk Francine Eye Masks.
Thanks to the natural texture of this material when you wake up your skin appeals more moisturized and your eyes more relaxed.
Absorbing less amount of product than cotton, silk, ensures a better efficacy of your daily beauty routine, encouraging the moisturizing processes acted by creams and serums.
The Francine Eye Mask will increase your relax, helping you with your beauty sleep in every condition, at home or even while you travel.